Elden Ring Guide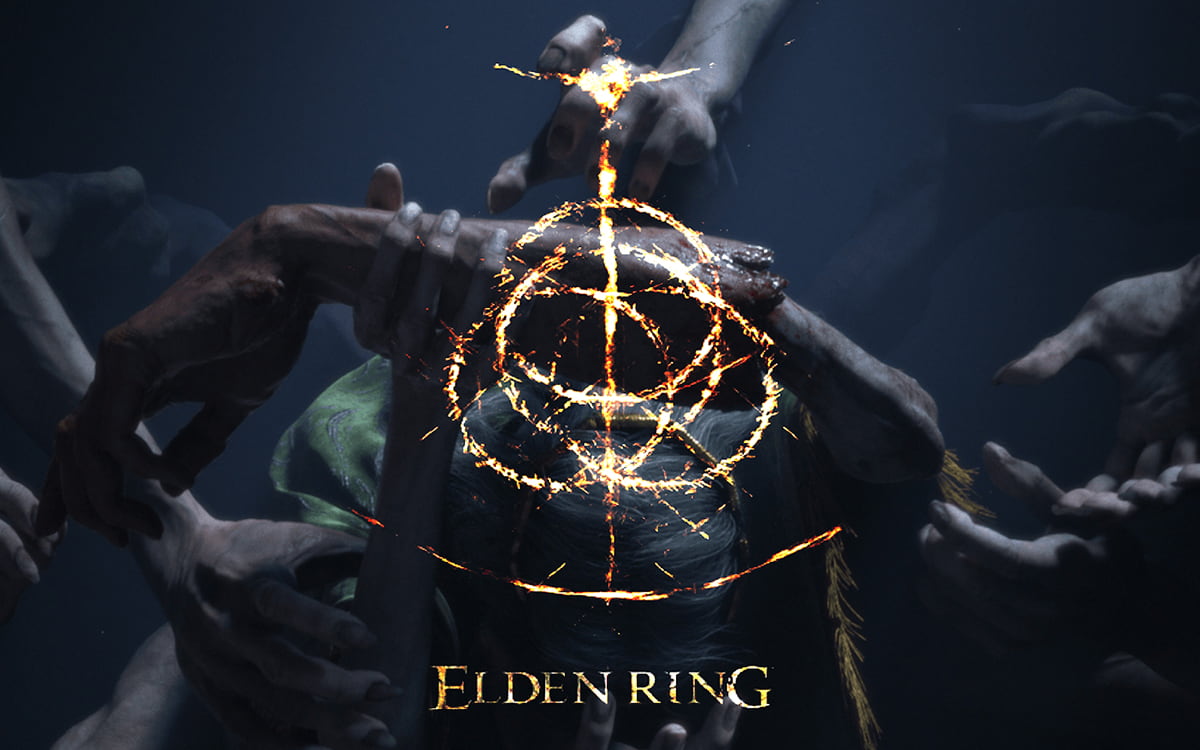 Elden Ring Tactics
The name of the producer company of Elden Ring game is FromSoftware. The name of the company that published this game is Bandai Namco Entertainment. Elden Ring is expected to enter the market on February 25, 2022. This game is suitable for Microsoft Windows, Playstation 4, Playstation 5, Xbox One and Xbox Series X/S platforms. The genre is action role-playing, it can be played in single player or multiplayer. Elder Ring managed to win the Most Wanted Game award at the Golden Joystick Awards 2021 event held in 2021.
The game is played from a third-person perspective, focusing on combat and exploration. Players initially progress in a linear story, but can then move around in the open world as they please. The map consists of six different main areas, and later on, the areas are connected to each other thanks to a center. Along with the quests and exploration, progress is tried to be made in the story of the game. In October 2021, the game's release date was postponed to February 25, 2022. Some tactics related to Elden Ring game are given below under the titles.
The first and only choice for games like Elden Ring and discounted prices is eTail.Market! Buy Digital Game Codes now with the best offers!
Choose Your Class Wisely
Only spells with certain classes in the closed network test can be used until the demo game is completed. Therefore, it is very important to plan which class to choose before starting the game. The magical knight class is a class that can use spells. Therefore, players who want to play mage should choose this class. The Prophet class is also a class that can use spells and their spells are quite powerful. The Body Wolf class is a power-based class, since this character can wear heavy armor, it also has a lot of defense. The Warrior class's playstyle is hard to get used to. It is a class that should be played carefully as it does not have a shield to block attacks. Choosing the right class will allow you to adapt to the game more easily in the future.

Go to Elleh Church
Elleh church is positioned straight ahead when stepping into the lands in between. This should be the first destination for people new to the game. There is a merchant inside the Elleh Church, and thanks to this merchant, different weapons can be tried.
Buy a Leather Shield
The merchant in Elleh church sells leather shields as well as various weapons. This leather shield has 95 physical damage reduction and is one of the best in closed network testing.
Buy a Torch
There are a lot of dark areas in Elden Ring game and some of them are impossible to progress. Purchasing a torch from the Elleh church prevents the mysterious things in these areas from being overlooked. The torch can only be purchased for 200 runes, which is quite a small amount for the game.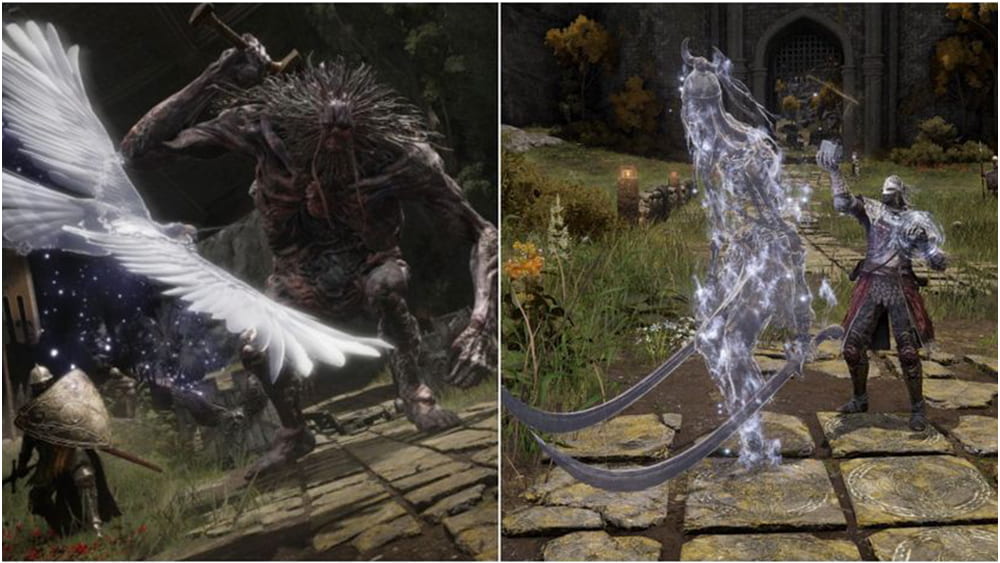 Buy Lone Wolf Ashes
Another item that should be purchased from the church of Elleh is lone wolf ashes. This item is the new Ouija scroll and is very effective in difficult times. When used, three wolves appear and the wolves attack the enemies.
Plan Your Character Enhancements
In order to use more powerful and different weapons, certain features need to be developed. Every weapon requires different features. When you click on the weapons, the ranks of the power or skill traits are written. If "S" is written next to the skill feature in this section, the people who improve the skill features will be stronger with this weapon. The same logic applies to those who develop the power trait. It would be more correct for players who develop dex to use dex weapons, and those who develop strenght to use strenght weapons. In classes that fight using abilities, it is a good choice to improve the magic feature.
Explore All Pieces of Land
A lot of emphasis should be placed on exploring the surroundings while roaming the map freely. Because only in this way, a large number of hidden items can be obtained. Items collected from around help players in development.
Miss or Block Attacks
Fighting enemies can be difficult in some situations. Players dodge attacks when their health is low and they don't want to take damage. Some classes have shields so they can tank attacks. These miss and block actions allow faster progress in the game.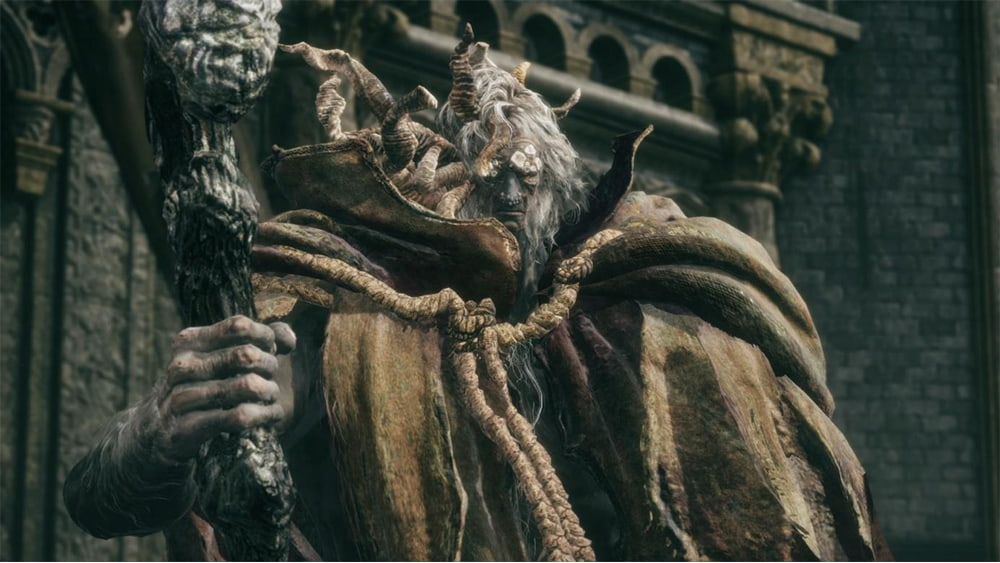 Boss Wars
There are dungeon-style structures in certain areas on the map. These places have easier enemies at the beginning, and the Boss will appear at the end. Bosses are powerful monsters and they are not easy to kill. Stunning and attacking to kill them always gives more damage. When the Boss hits the character, he can knock him down and continues to hit him while on the ground. For this reason, players fight Bosses by taking a small amount of damage and trying to stun them.