System Requirements
System Requirements, Minumum or Maximum System Requirements, Can I Run this game? PC Requirements

A detailed guide explaining the Lost Ark system requirements....
A detailed explanation of Elden Ring game system requirements....
You can access all the system requirements of the PUBG game from our detailed guide and learn how to play on which computer....
Showing 1 to 3 of 3 (1 Pages)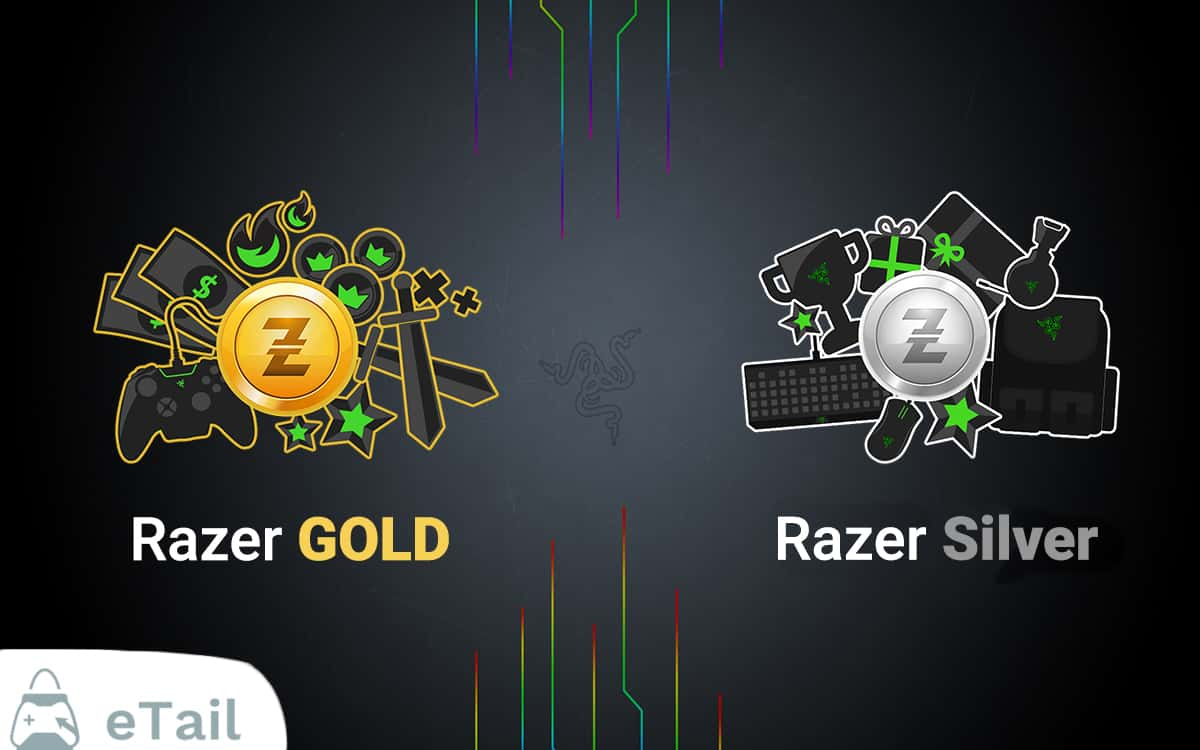 Razer Gold is a virtual credit system designed for gamers worldwide, powered by the popular Razer brand in the gaming world. It is a virtual wallet system that allows you to buy games and paid in-game content in a practical way, which can be used in more than 34,000 games and applications....